Explore Involvement with Global Gates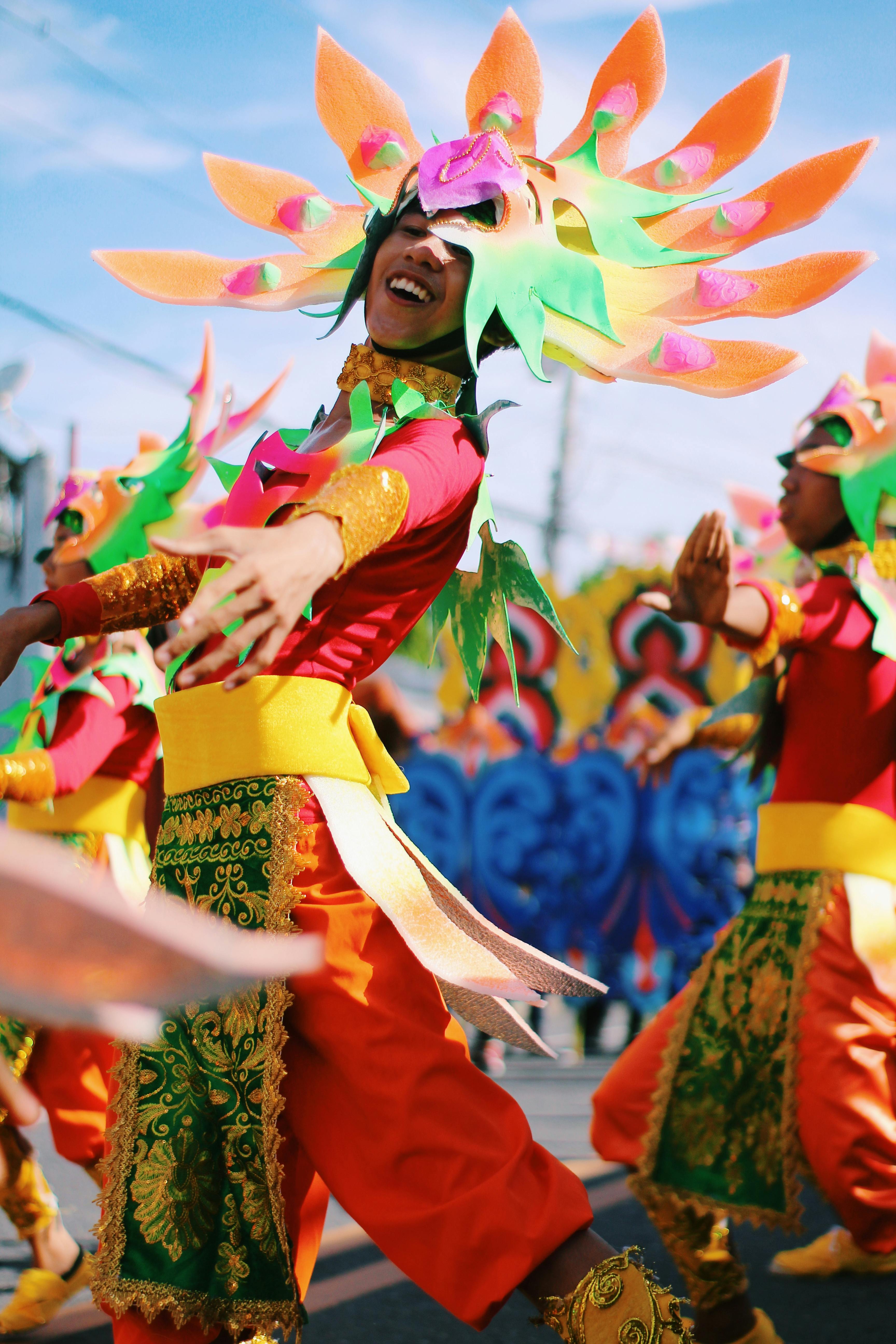 These apprenticeships provide great on-the-job training with experienced missionaries. Interns range from college-aged to the elderly. Internships are 3- to 12-months long.
Also known as Sifting Weeks, our short term mission trips typically last seven days or less. They include training and are great for small groups.
Feel called to devote significant time to work among an unreached people group or in administrative support? These long term opportunities are for people who will work part-time or full-time on an ongoing basis. Global Gates focuses work on priority UPG Matrix groups in North American global gateway cities.